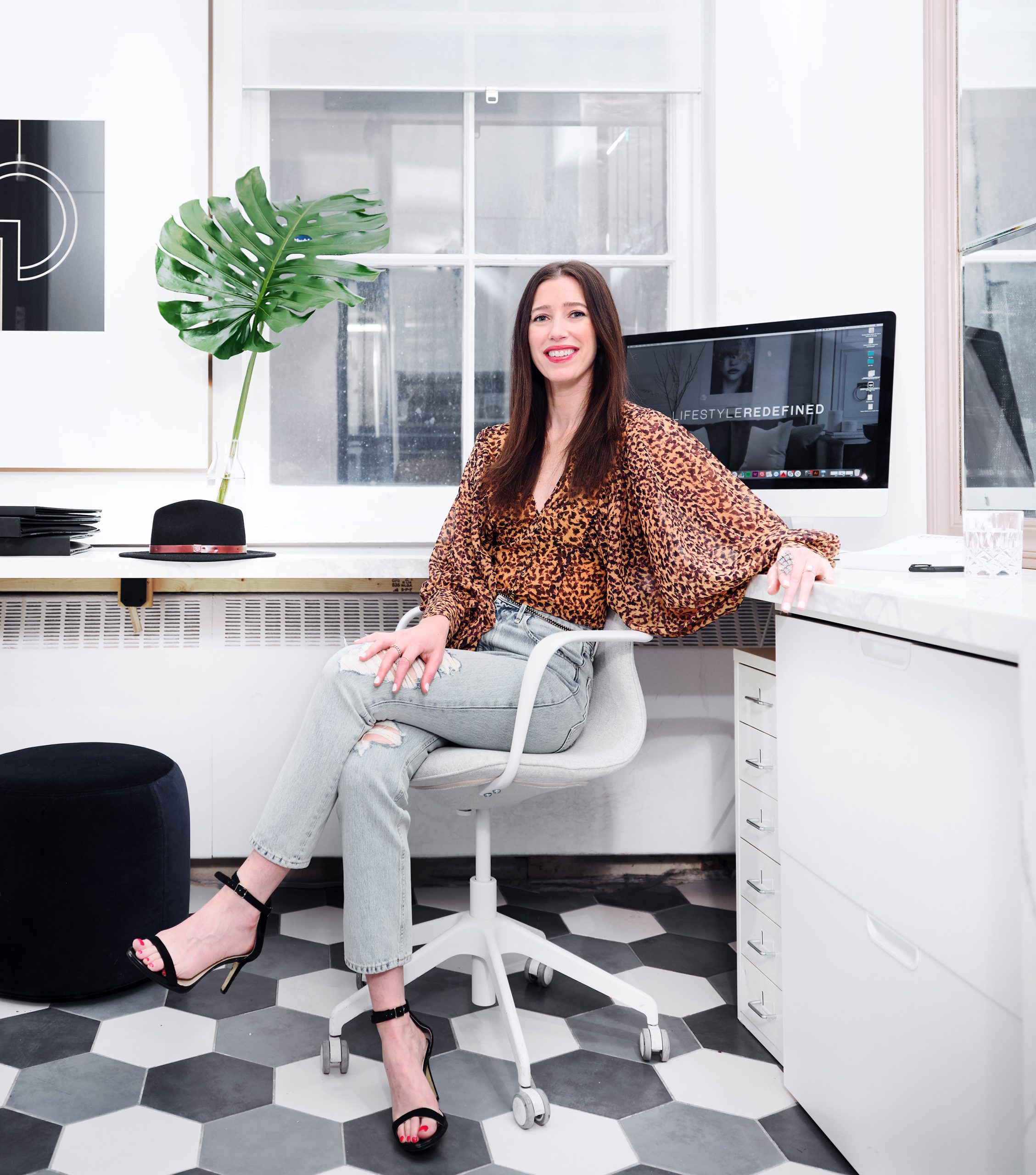 Upholding a high standard of quality and execution, Stacey is responsible for overseeing the entire design process: from meeting the client and understanding their vision, to developing design concepts, planning spaces, creating custom furniture designs, sourcing materials, composing colour palettes and putting together the final touches.
Stacey cohen
Principal Designer
Driven by her passion for designing functional and sophisticated spaces to live, work and grow in, Stacey established Stacey Cohen Design in 2010. Beyond materializing her client's vision into a reality, Stacey believes in providing the finest solutions to improve not just the aesthetic of a space, but the quality of work and living environments. With her skilled team of industry professionals at her side, she uses her meticulous approach to redefine the lifestyle and design experience one project at a time.
As the creative backbone of the firm, Stacey draws from her International Academy of Design & Technology education as well as her unique and bespoke aesthetic to ensure that the design outcome is thoughtful, functional and as unique as the client. With her years of hands-on industry experience, including working alongside a high-profile developer in Toronto, Stacey understands her clients' needs and interprets their wishes and lifestyles through her commercial and residential designs.